There are organizations and services in Allegheny County that can help you purchase groceries or provide you with healthy food and formula.

The Greater Pittsburgh Community Food Bank can provide you with food at their main location as well as at neighborhood food pantries.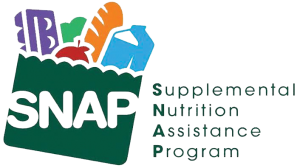 The Supplemental Nutrition Assistance Program (SNAP) can help income-eligible families buy food. Learn more by watching this video.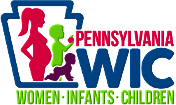 Eligible families can qualify for a number of health and nutrition programs through WIC (Women, Infants and Children Program). Learn more by watching this video.
Just Harvest Fresh Access and Food Bucks programs are designed to provide fresh food and produce to income-eligible families in Allegheny County.