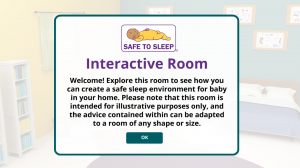 The most important thing to know about your baby's sleep is that babies sleep safest on their backs. Baby's sleep surface and environment also matter. Safe sleep practices include keeping blankets, pillows, bumper pads and soft toys out of the crib and making sure that the mattress is tight fitting and covered with a fitted sheet. The Interactive Safe Sleep Environment Tool and following tip sheets offer great information to ensure your baby's room is safe. In Allegheny County, you can participate in the Cribs for Kids program by talking to your nurse about Safe Sleep when you deliver.
Local Resource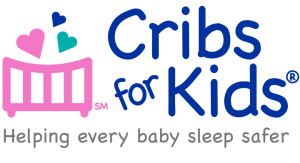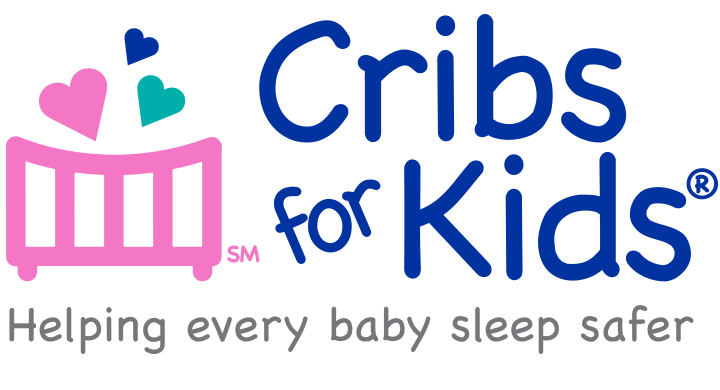 Cribs for Kids was founded 20 years ago, to prevent infant sleep-related deaths. Now, Cribs for Kids provides education through the Safe Sleep Academy, as well as resources and free portable cribs to those who otherwise would not have a safe place for their baby to sleep.
Safe Sleep Tip Sheets
What Does A Safe Sleep Environment Look Like?
Reducing the Risk of Sudden Infant Death Syndrome(SIDS) and Other Sleep-Related Causes of Infant Death
Safe Sleep for Your Grandbaby
Reduce the Risk for your Grandbaby
Reduzca el Riesgo para su Nieto
Breastfeed Your Baby to Reduce the Risk of SIDS
Amamante para Reducir el Riesgo
Video: Breastfeed to Reduce Risk