Allegheny County has a lot of resources that can help you stay in your home or assist you with finding affordable housing.
Temporary and Permanent Housing Solutions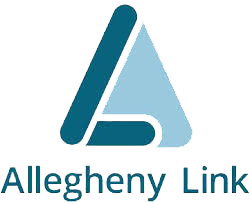 The Allegheny Link connects people to available housing resources to help keep them in their current homes or assist them with finding a temporary or more permanent solution. Call 1-866-730-2368 or go to 1 Smithfield Street in downtown Pittsburgh to talk to a housing specialist Monday-Friday 8am-7pm.
Connect with a Housing Specialist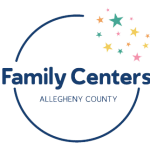 Talk with a Housing Specialist at your local Family Center who can meet with you or help you via email to discuss your current housing situation and plan for next steps. They can also help you fill out housing applications, meet with your landlord to resolve issues and connect you to resources that help prevent evictions and utility shutoffs.