From diapers to car seats, Allegheny County has you covered. The following services are available to families:
A Safe Place for Baby to Sleep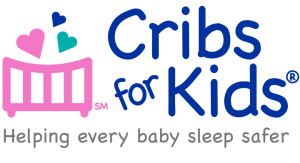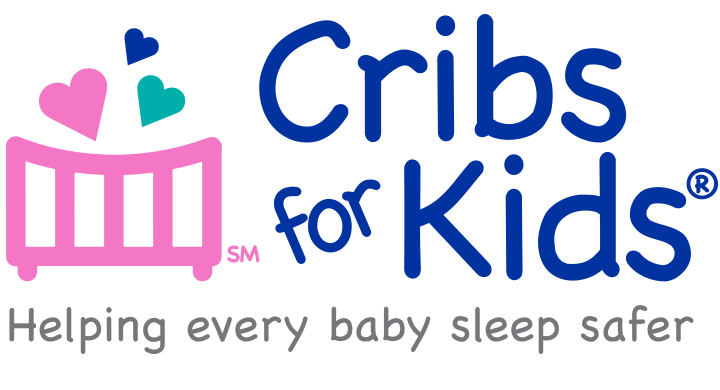 Cribs for Kids is a national organization that focuses on making sure that babies are safe when they sleep. The organization provides education about safe sleep and portable cribs that you can get in the hospital after giving birth if you do not have a safe place for you newborn to sleep. In Allegheny County, you can participate in the Cribs for Kids program by talking to your nurse about Safe Sleep when you deliver.
Diapers at No Cost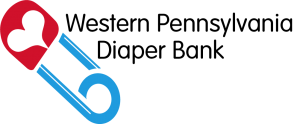 Do you need help keeping your baby safe, dry and healthy? The Western Pennsylvania Diaper Bank provides diapers to income-eligible families at more than 20 locations throughout Allegheny County.
Car Seat Loan Program

Can't afford a car seat? The Pennsylvania Traffic Injury Prevention Project's Car Seat Loan Program  provides free car seats at locations throughout the County.
More Baby Essentials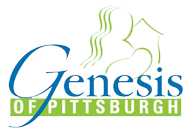 Earn Baby Bucks by attending programs at Genesis Center. You can use your bucks to buy baby equipment and supplies.